Hermicrag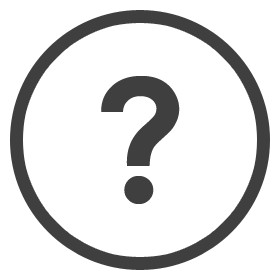 No Image Available
| | | |
| --- | --- | --- |
| Ability | Shell Armor | Adaptability |
| | |
| --- | --- |
| Species | Scavenger Pokémon |
| | |
| --- | --- |
| Experience | 1,000,000 at Lv. 100 |
Hermicrag is a Rock-type Pokémon.
It evolves from Coblconch at when leveled up in certain area.
It has four different secondary types: Water, Bug, Electric, and Grass. Its secondary typing is determined by certain areas found throughout Hadysium.
The Water-type is achieved by leveling up Coblconch at Shell Cove.
The Bug-type is achieved by leveling up Coblconch at the Giant Beehive.
The Electric-type is achieved by leveling up Coblconch at the Abandoned Power Plant.
The Grass-type is achieved by leveling up Coblconch at the Forbidden Gardens.
Physiology
Edit
Hermicrag is a hermit crab duh.
Gender Differences
Edit
None.
Special Abilities
Edit
Hermicrag's body composition has changed based on what it made its home out of. Some have electrical abilities while others take on a more insect-like appearance.
Hermicrag are easily frightened. As they grow in size, they are constantly replacing their shells for something bigger. They are surprisingly strong.
They tend to make their homes near beaches.
Game Data
Edit
Pokédex Entry
Edit
HERMICRAG will make its shell out of anything it can find. Some will make their homes out of abandoned bee hives or electrical equipment.
In-Game Sprite
Edit
None.
By Egg Moves (All Forms)
Edit
| Move | Type |
| --- | --- |
| Flail | |
| Guillotine | |
| Harden | |
| Ancientpower | |
| Rock Blast | |
| Mud Sport | |
| Mud Shot | |
| Cross Poison | |
| Crunch | |
Ad blocker interference detected!
Wikia is a free-to-use site that makes money from advertising. We have a modified experience for viewers using ad blockers

Wikia is not accessible if you've made further modifications. Remove the custom ad blocker rule(s) and the page will load as expected.